Schedule your evaluation today
Before we work our magic, we need to know what you are looking for and how we can best help you.
Leave us your contact information so we can contact you and schedule an evaluation.
We are waiting for you!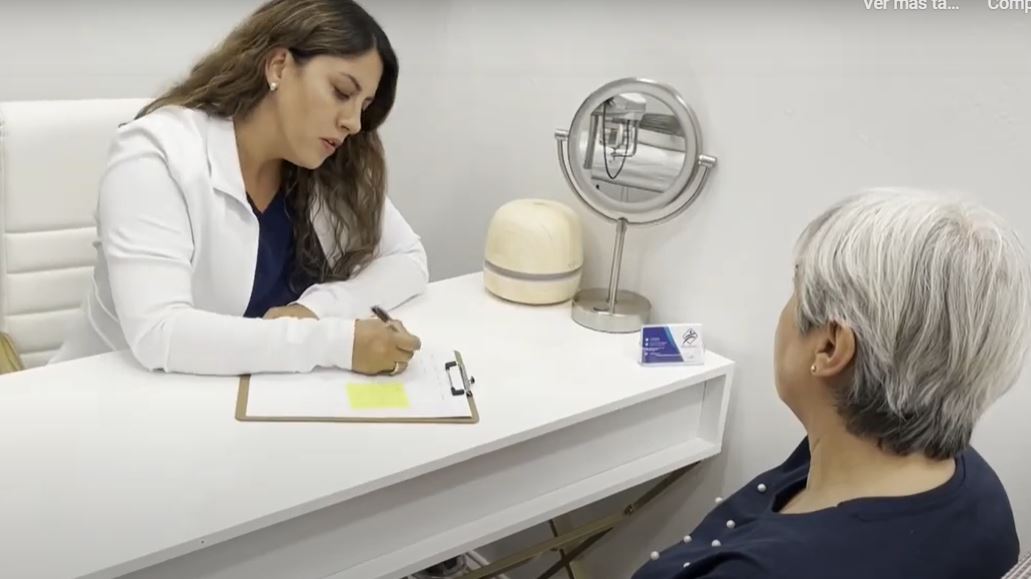 Fill out the form and we will contact you immediately.