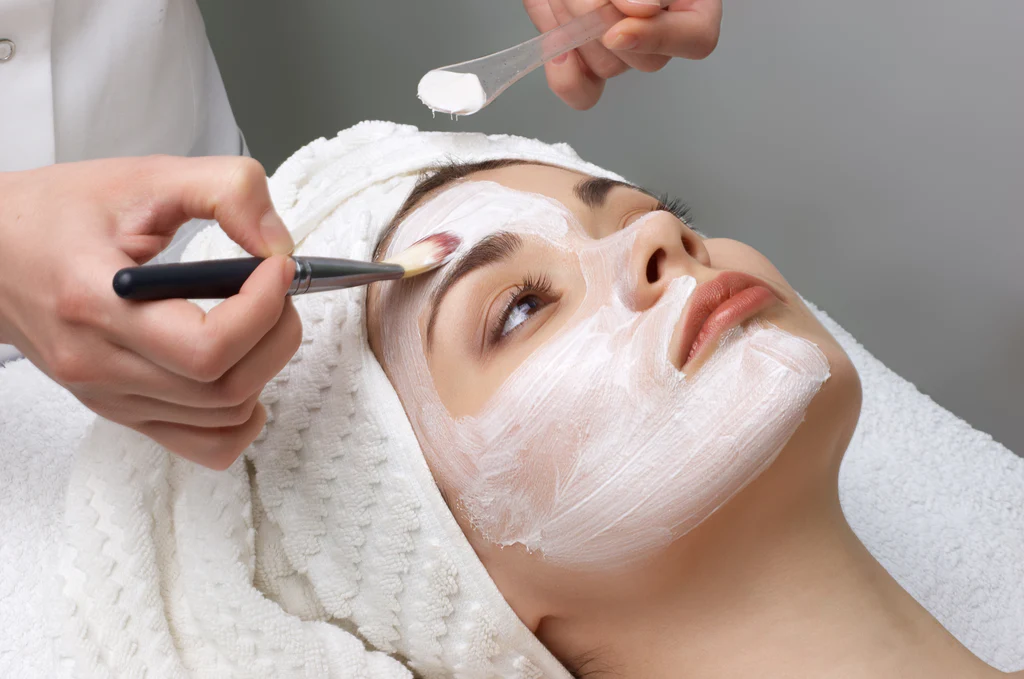 What are facial treatments?
Facial treatments are skin care procedures performed on the face to improve the appearance and health of the skin. These treatments may include a variety of techniques and products designed to cleanse, exfoliate, moisturize, tone and tone, and
rejuvenate facial skin.
Some of the most common facial treatments include facial cleansing, peels, masks, facial massages and applications of moisturizers and other products. There are also more advanced facial treatments that utilize
technologies such as LED light, radiofrequency or lasers to treat skin problems
such as wrinkles, acne and pigmentation.
Our facial treatments are aimed at anyone looking to improve the appearance and health of their skin.
If you have blemishes, acne, wrinkles, dull skin or simply want a more radiant and healthy skin, our facial treatment is for you. Whether you are a man or a woman, young or old, our treatments are designed to suit your needs.
and provide you with the best results.
Don't wait any longer to book your appointment and improve the appearance and health of your skin. Our
facial care experts are waiting for you!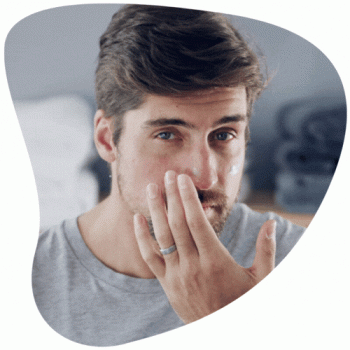 The peace of mind of being attended by professionals
A facial is not only a luxury for the skin, but also for the soul, as it helps to reduce stress, promotes relaxation and self-confidence.
icon_check_alt icon 3D Facial Assessment
icon_check_alt icon Rejuvenation
icon_check_alt icon Carboxytherapy
icon_check_alt icon Microdermabrasion
icon_check_alt icon Chemical peeling
icon_check_alt icon Peeling for Rejuvenation
icon_check_alt icon Dark Circle Lightening
icon_check_alt icon Active Acne Treatment
icon_check_alt icon Hydrofacial
icon_check_alt icon Deep Facial Cleansing
icon_check_alt icon Microneedling
icon_check_alt icon Removal of Dead Cells
icon_check_alt icon Dermaplaning
icon_check_alt icon Depigmenting peels
icon_check_alt icon Peeling underarms and/or intimate zones
icon_check_alt icon Facial Lymphatic Drainage
icon_check_alt icon Acne Scar Treatment
icon_check_alt icon Reductivo / Reafirmante Facial